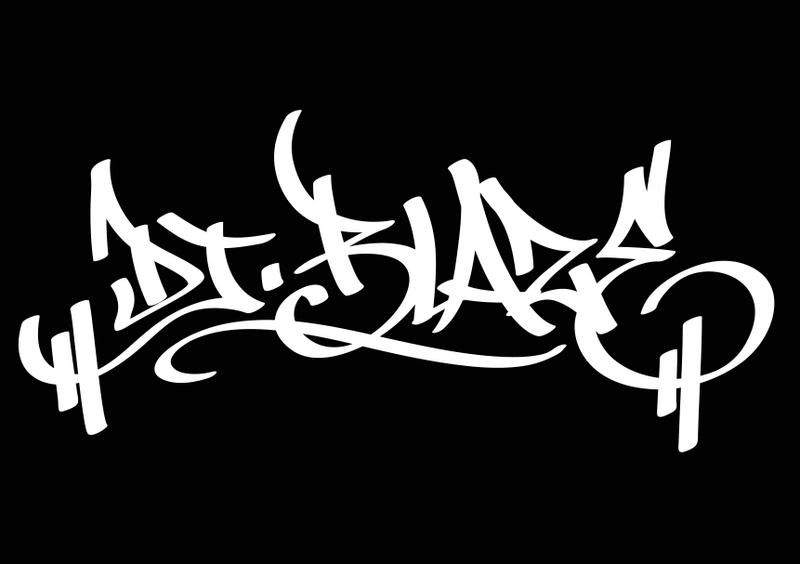 YO! Sp..p..p..p...SpeciaL delivery y'all!
This time i'm back with a fresh one. It's been a while but you know when it's about droppin'a mix for the CSA, i ain't lazy on the work and most of the time try to do it right and make it sound smooth for your ears! So don't front, cause hours of research, mixin', re-listening.. are at stake right there , just for the love of it.. and guess what? Y'all actually have the chance to download it for free ..word?.. word!.." damn, you lucky bastards!".. ahah (next time beware, we're gonna paypal dis mothaf...no joke)
To get back to the topic, I had access to the record collection of my man X ( known in my neighborhood as Mr "X" The miner) to complete my tracklist. That boy X digs so much he has shares in stockoptions wit those mine companies ahah.. Anyway, we thought it would be cool to share some dope records . Personally, I don't know about the hype of the records, don't check or buy on the e-bay, so when i heard some of the tracks I put in the mix being worth so much money, i was scared to even baby-scratch the bitch ahah Some of you are crazy, for real.. Well, to me it's not about that hype (that some even gets hyper themselves) its about dope tracks only, if it's dope..it's dope. Period. A Shaolin monk once told me :"If it's wack but so rare you'd sell ur mama, fuck dat! "
I'd like to give a shout out to (yeah again ahah) :
my CSA Fam, Shadout, Nooferz!
them peeps we did the opening for when they came to Paris as Masta ace, Edo G, K-otix, Zion I, Eyedea & Abilities, Gallapagos 4 etc....... sorry if i forgot some
from France, Hip Hop resistance Fab & Awer, Yasmina's" generation dj's 88.2" back in a days, Supermicro Grems (yeahh), Moudjad, Sept...... Dj nemo , the golden bro Madrias, remo, .. wow too many.. i'll stop now..
The iLL US/CRS/Curatorz possee: State, Wuze, Zyake, Fohat, NusKo......
from Japan: my pretty B-girls Yoshie and Sachie, Mai.. props to Dj Krush -Japan hip hop godfather, muro the ill digga, dj Honda, nujabes..
yo at least y'all got something to read for a while ahah
Click on the link below to download the mix, y'all know the drill :
Dj.BLaze/CSA : Special delivery pt1.. Relax your mind!
Tracklist :
1 "Jazzy chill out" Intro
2 Kingz of swing "the blunted"
3 Atban klann / Black eyed peas "let me get down"
4 Intelligent Hoodlum "street life" return of da life mix
5 Dred scott "check the vibe"
6 Renaissance "twist da cap"
7 Nine "whutcha want"
8 L "relax ur mind"
9 Mr.Voodoo "45 kickin'it live"
10 T-max "relax your mind"
11 Homeliss derilex "critical meltdown"
12 Darksyde "moneycide"
13 Maestro fresh wes/ Showbiz "Fine tune da mic"
14 L "check the flow"
15 Inner souL "it's the right time" rmx and original
16 SOP "aw yeah"
17 K mac ??
18 Sparrow "rhyme impotence"
19 Danja mowf "questions"
20 Nas "world is yours" Dj Honda rmx
21 War Click "bullet for a bullet"
it's cool to see that more and more peeps are appreciating what we do and supporting us,
peace y'all
take care and eat vegetables! (nooferz, jam can't be considered as vegetables, i'm telling you, no way!!)